Doesn't end
when you graduate.
The College of the Liberal Arts will always be your home and the place that launched your beginning. You demonstrate all that is possible with a Penn State Liberal Arts education. Help us help others find their place at Penn State and beyond.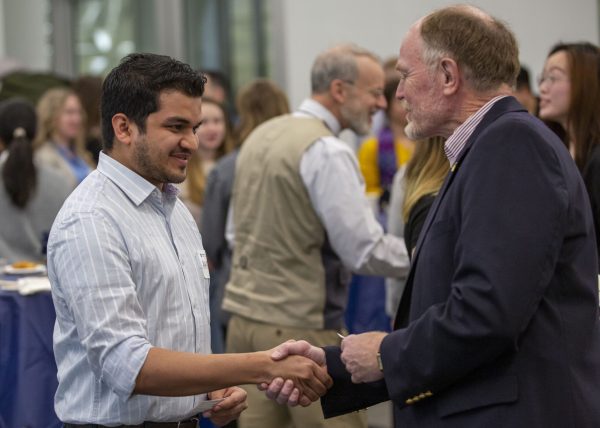 provided in scholarships last year
provided in enrichment funding last year
Stay engaged with your alma mater after you graduate. There are so many ways to connect with fellow alumni and to make a difference for current students. Join the Liberal Arts Alumni Mentor Program, submit an alumni profile, or simply read the Liberal Arts News to keep up with what's happening in your home college.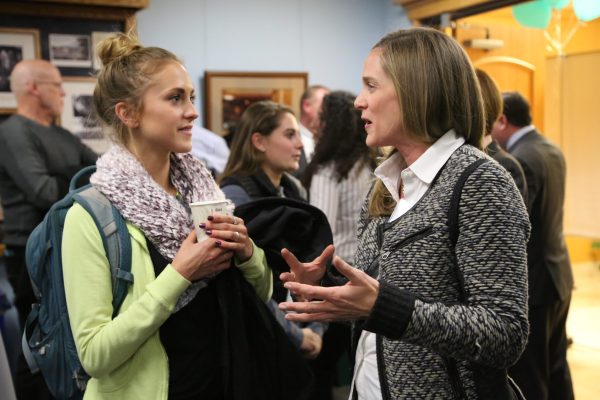 Recruit Students to Your Organization
Liberal Arts students can be valuable assets to your business or organization because they know how to think critically and solve problems creatively. Consider adding a Liberal Arts student to your organization by advertising an internship or job opportunity.  
Help the College of the Liberal Arts build top-notch academic programs, recruit and retain world-class faculty, and provide financial support for deserving students in need by making a philanthropic gift. 
Many alumni choose to be active and engaged advocates for the college by serving as volunteer leaders on our Alumni Society Board, Development Council, or one of several department or institute Boards of Visitors. Each spring, the college and many departments recognize outstanding alumni through banquets and awards ceremonies.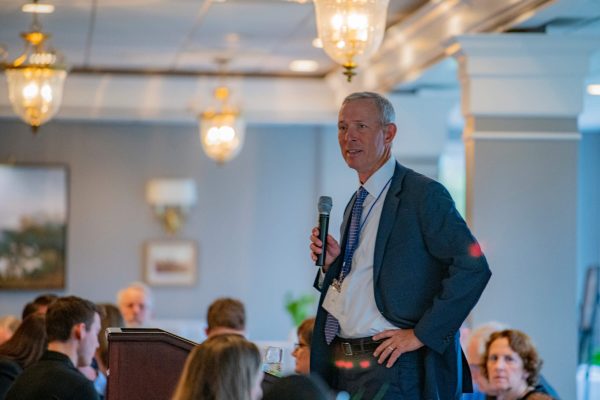 There's nothing like visiting Happy Valley any time of year. Penn State's annual Homecoming is a great time to reconnect, and the College of the Liberal Arts hosts many other opportunities throughout the academic year from lecture series to banquets to career fairs and more.