Ready to take your education to the
The College of the Liberal Arts' graduate programs offer a wide range of master's and doctoral degree options within the humanities, languages, and social sciences.  
Our degree programs provide you with access to the far-reaching intellectual and material resources of a world-class research institution. We also offer several interdisciplinary dual-doctoral degrees, as well as connections to innovative centers and institutes and considerable financial aid options. And from our first-rate faculty and staff, you'll get all the guidance you need while pursuing a degree that takes your career to the next level.  
Have questions? Please contact the home department of your program of interest.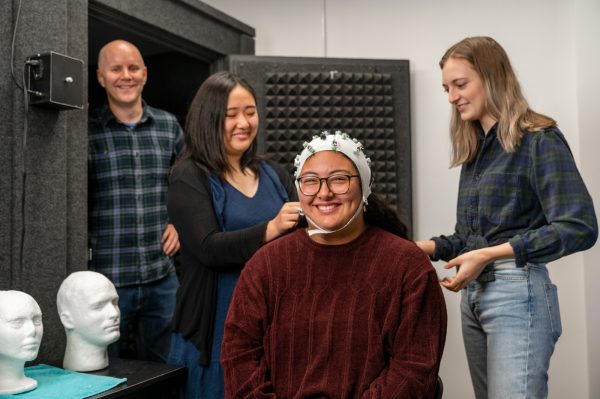 Liberal Arts by the Numbers
of our graduate students
go into academia
5/5 stars for overall campus climate in the 2022 Campus Pride LGBTQ-Friendly Campus Climate Index
of students identity as a member of a minority group
Most diverse college at Penn State University Park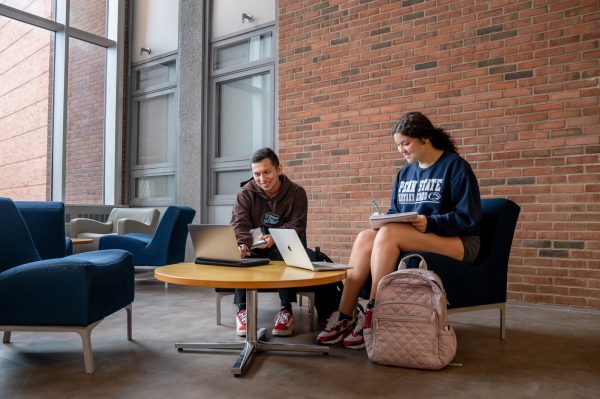 As a graduate student in the College of the Liberal Arts, you'll have several ways to get funding to support your education. They include teaching and research assistantships, the Liberal Arts Graduate Internship Program—which was conceived to connect students with various University units that can most benefit from your expertise, and several college and University awards that recognize achievements in research, teaching, and overall success. 
The goal of the graduate career diversity initiative is to provide resources and education to graduate students in the College of the Liberal Arts about non-academic career opportunities, how to prepare for them, and factors to consider when looking for non-academic jobs. Graduate education can prepare you for many different career paths—research, teaching, government, nonprofit, or private-sector.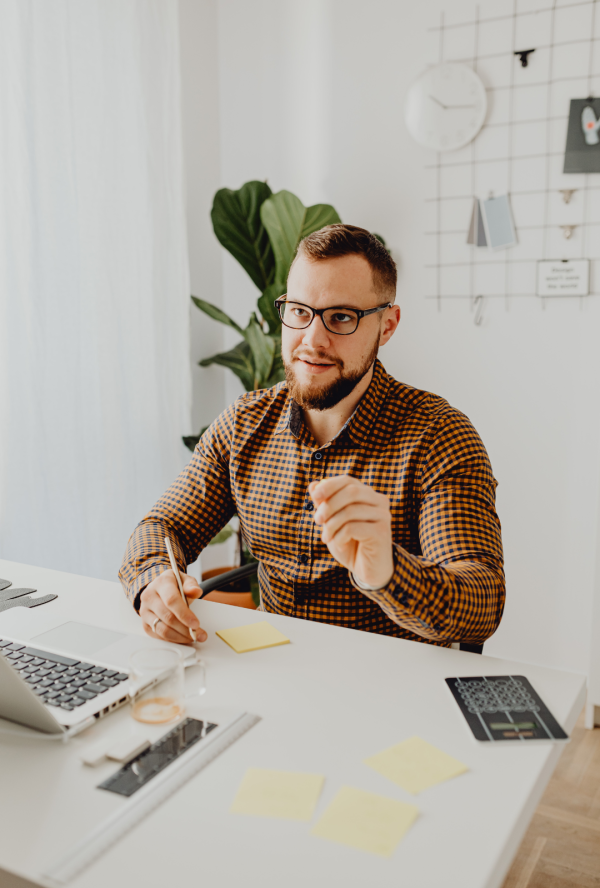 Diversity, Equity, Inclusion, and Belonging
The college is completely committed to fostering a more diverse, equitable, and inclusive environment for our students, faculty, and staff. We realize diversity enhances the creativity and vitality of the college and helps us consider varied perspectives, invest in new approaches, and achieve excellence as community members and leaders in an ever-changing world.  
With those goals in mind, the Graduate Alliance for Diversity and Inclusion (GADI) was created to serve as a safe, welcoming space for building community, sharing knowledge, and advocating for policies that promote diversity and inclusion for students from underrepresented communities.  
In addition to the Graduate Alliance for Diversity and Inclusion, graduate students in the College of the Liberal Arts can get involved in numerous student organizations on campus.
Penn State's Graduate and Professional Student Association represents and supports the interests of the University's current and future graduate and professional student community.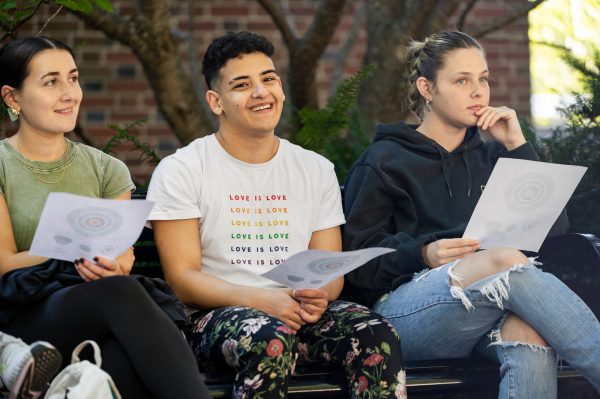 Out of 1,800 schools in the U.S. News & World Report's "America's Best Graduate Schools 2022-23"