Find Undergraduate Research Opportunities

A great way to enhance your undergraduate experience and develop skills that will be attractive to future employers is through undergraduate research. By participating in a research project, you may find a field you are interested in pursuing in graduate school—or even confirm what you are not interested in—and you will get to know your professors on a different level, in a different setting. There are many opportunities for Liberal Arts students to earn credits and/or wages by becoming a research assistant; some research assistants choose to volunteer their time and effort simply to gain experience.
Think about what you're interested in, and then start doing some research to identify faculty whose interests match yours. A good place to start is by exploring the many research labs in the College of the Liberal Arts.
Try the additional options below to find a project that works for you, whether it is in your home department or another unit. The sky is the limit!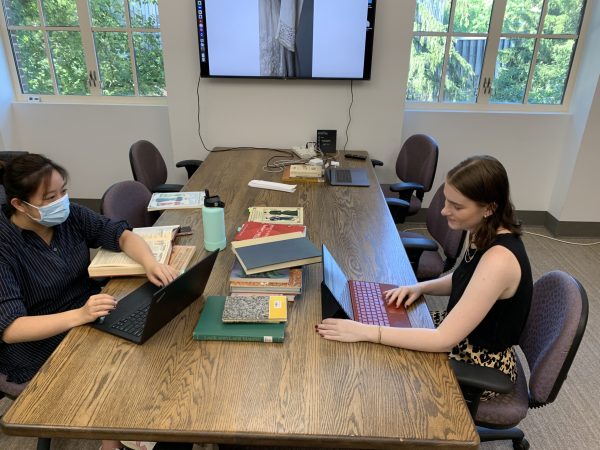 Depending on what type of research project you choose and when you participate, there may be costs associated with it such as living expenses, supplies and materials (books and software), travel expenses, and more. Students should fill out the general enrichment funds application through the Liberal Arts Career Enrichment Network to apply for research funding.
Several college and University programs offer additional undergraduate research support.
Enrichment Funding
International Research
Undergrad Research
Sarah received enrichment funding to spend two months on an archaeological excavation in Bolivia. "This project has taught me how archaeological research is carried out, and I believe it has prepared me for continuing research at a graduate level," she said.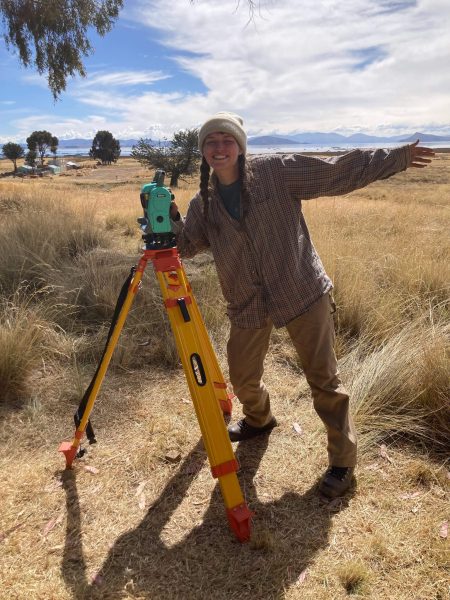 Spanish
Undergrad Research
Caden spent his summer completing sociolinguistic research in Puerto Rico. He was selected by the Partnerships for International Research and Education (PIRE) program, which is housed in the College of the Liberal Arts. The program provides students who have an interest in linguistics research with funding to travel to a country for six to eight weeks to conduct research.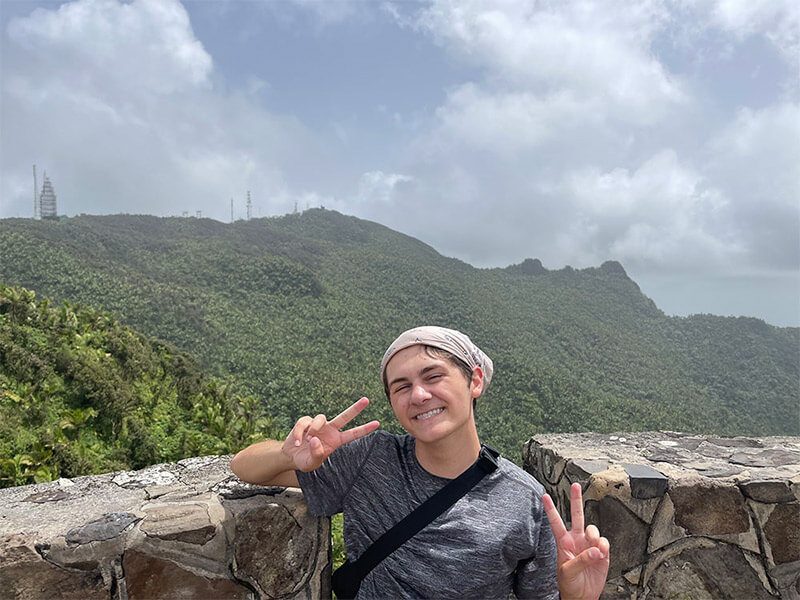 Psychology
Undergrad Research
Melody was a researcher in the Empathy and Moral Psychology Lab, which studies the affective and motivational mechanisms involved in empathy and moral decision-making. "My Liberal Arts education crafted me into a well-rounded scholar with the knowledge and skill to forge a path of unique interdisciplinary work. I will carry with me not only the specific material I learned in classes, but also the spirit of scientific skepticism, unending inquiry, and creative collaboration that was instilled in me."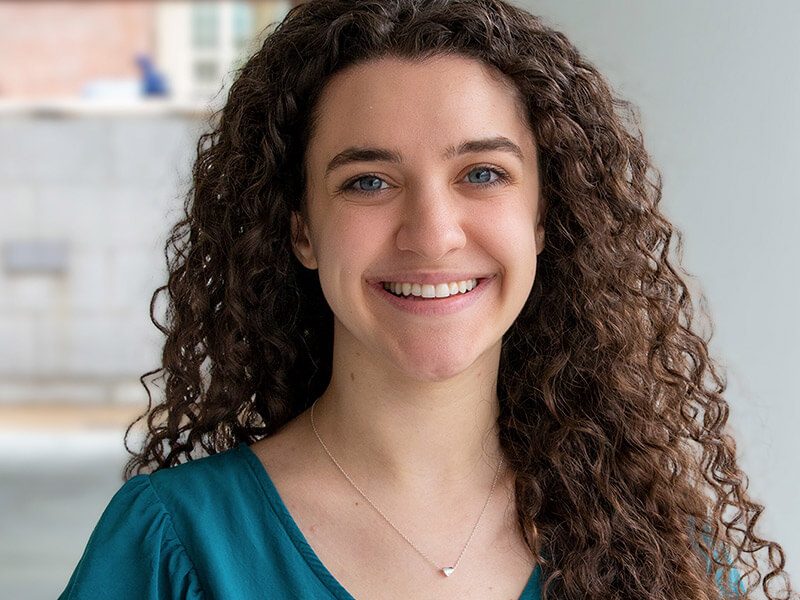 Arabic
Enrichment Funding
International Politics
Latin American Studies
Middle East Studies
Paterno Fellows
Spanish
Undergrad Research
|
|
Middle East Studies minor
|
|
Latin American Studies minor
Middle East Studies minor
Latin American Studies minor
Luisina received funding from the Career Enrichment Network and Paterno Fellows Program to complete research in the Children, Media, and Conflict Zones Lab at Penn State. She plans to study human rights law after graduation.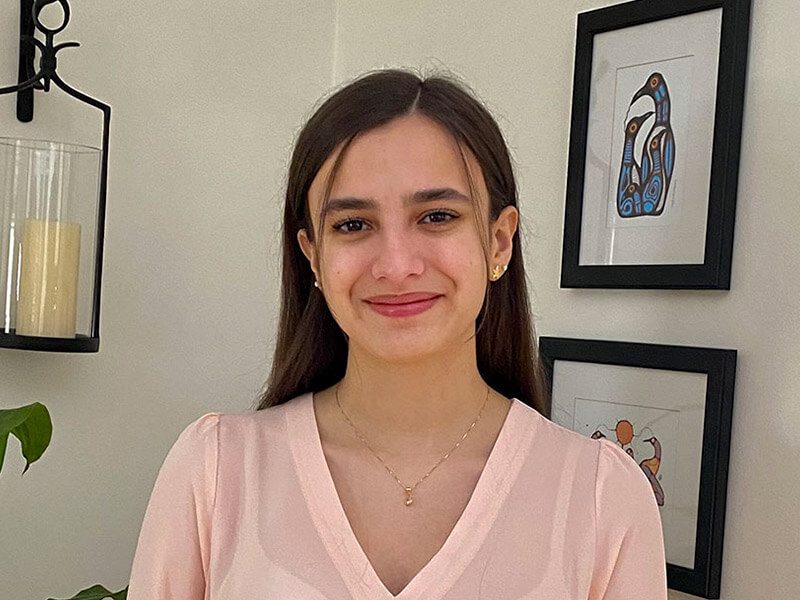 Psychology
Undergrad Research
Carter is a research assistant in the Underrepresented Perspectives Lab at Penn State, which focuses on underrepresented individuals who are often left out of psychological research. Carter heard about the lab through one of their professors. The experience combines Carter's interest in psychology and their passion for social justice and change.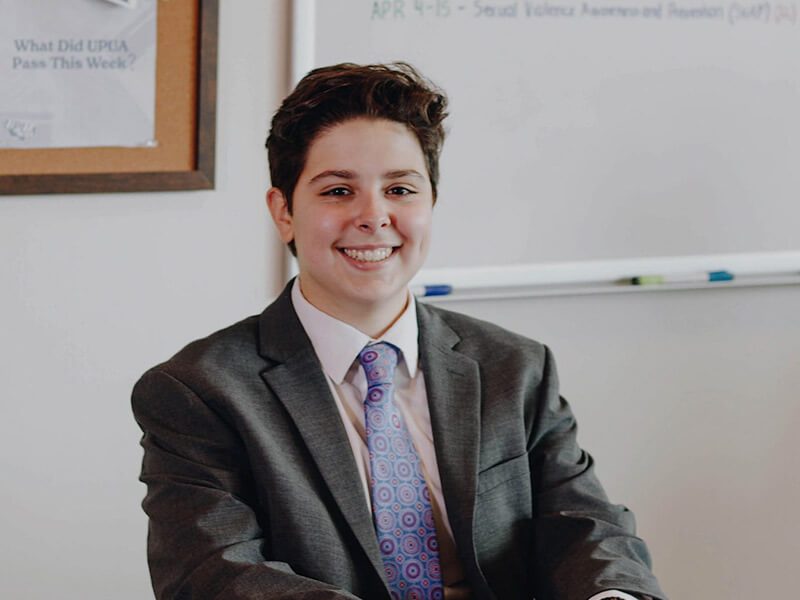 Economics
Paterno Fellows
Political Science
Undergrad Research
Emma, a Paterno Fellow, was a research assistant for the Department of Political Science. "I think the College of the Liberal Arts has given me a very broad worldview, which will allow me to bring in new perspectives in my future jobs. I like that I have learned to look at problems from different perspectives than most people."