The Career Enrichment Network empowers Liberal Arts students to explore, engage, and define their career journey through diverse career development opportunities. Students can meet with a career coach to explore careers, internships, education abroad, research, the Liberal Arts Alumni Mentor Program, and more. Through donor support, the Career Enrichment Network is able to provide Liberal Arts students with funding to participate in many of these experiences. 
Get Started
Find interviewing and networking tips, view sample résumés, watch career webinars, or connect with a mentor.
Explore Resources
Our Find a Resource tool lets you search and filter exactly what you're looking for, from career-planning to graduate school.
Apply for Funding
Get support for your out-of-classroom experiences, including internships, education abroad, and research.
Career Enrichment Network
Communication Arts and Sciences
Education Abroad
English
Enrichment Funding
Paterno Fellows
Philosophy
Research
|
|
Communication Arts and Sciences
Communication Arts and Sciences
As a student, Daniel, a Paterno Fellow alumnus, participated in a linguistics research project in Bassila, Benin made possible by the Career Enrichment Network, where his research focused on everyday language use.
Career Enrichment Network
Economics
Political Science
Mitchell, a policy specialist for Google, advises current students to take advantage of Penn State's career resources, including the Liberal Arts Career Enrichment Network. Mitchell says his Liberal Arts education provided analysis tools needed to be an effective leader and communicator.
Campus Leader
Career Enrichment Network
Chinese
Global and International Studies
Internships
Paterno Fellows
Philosophy
Sustainability
|
|
Global and International Studies
Global and International Studies
Nora created a lasting change for sustainability at Penn State. She helped establish the University Park Undergraduate Association's Department of Sustainability and the University's Environmental Sustainability Fund to support on-campus sustainability efforts.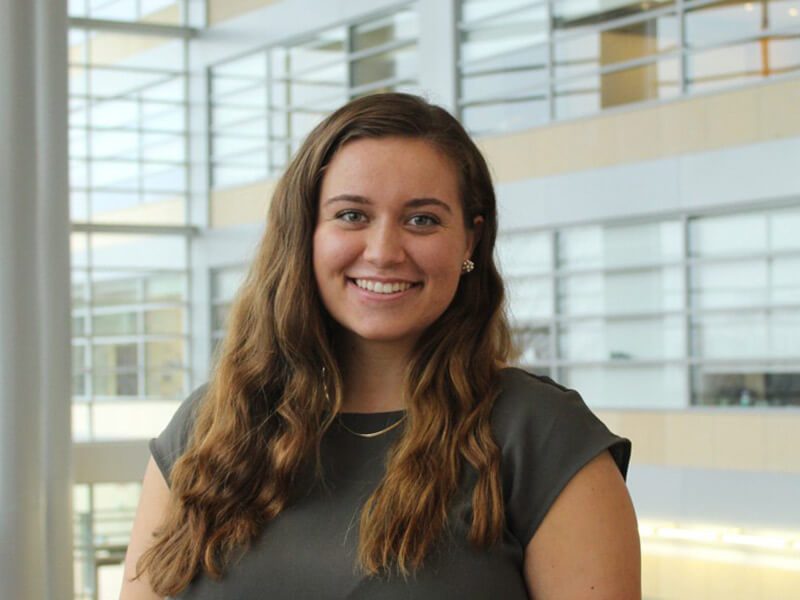 Career Enrichment Network
Course Spotlight
Criminology
Education Abroad
Embedded Course
Gwendolyn spent a week in Curaçao as part of CRIM 425. She said the trip focused on studying organized crime and that "being there and hearing from the people directly involved helped me understand the true impact and the challenges that these people face."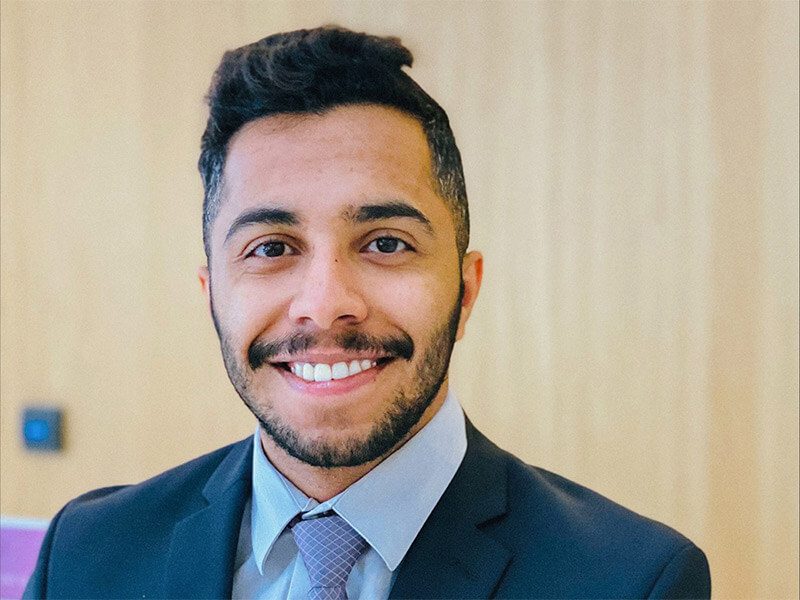 Career Enrichment Network
Chapel Interns
Economics
EID
Enrichment Funding
International Politics
International Student
Internship
Hamza, an international student, received funding through the Virginia Todd Chapel Executive Internship Program, which allowed him to intern with Swiss Re America Holding Corporation in Armonk, New York. He learned about the opportunity by meeting with a career coach in the Liberal Arts Career Enrichment Network.
Liberal Arts career coaches are available to meet with you virtually and in person to talk about your goals and provide advice.  
Have your résumé reviewed.

 

Discuss your career plans. 

 

Make a plan for grad school or law school.

 

Map out your job or internship search.

 
Log into Nittany Lion Careers to schedule your appointment and make sure to select the career coaches with "(Liberal Arts)" next to their name. 
I credit the College of the Liberal Arts for aiding me in my internship endeavors by empowering my education and bolstering professional development. The Career Enrichment Network has been especially helpful.
Communication and Stewardship Coordinator, Career Enrichment Network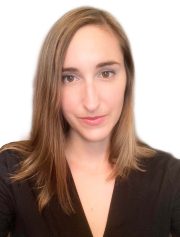 Student Org Presentations
Career Enrichment Network staff members are available to present to your student organization on a variety of subjects, including the services we provide, finding and preparing for education abroad opportunities, CliftonStrengths®, and more.
To request a presentation, please complete the form at least two weeks in advance; requests for presentations with shorter notification will be considered on a case-by-case basis.
of students who applied for enrichment funding received some support for their out-of-classroom experiences
Liberal Arts students participated in education abroad
Liberal Arts students participated in an internship
students received guidance from an alumni mentor 
students met with a career coach 
events hosted by the Career Enrichment Network
Connect with the Career Enrichment Network on social media: