The College of the Liberal Arts is home to twenty-one cross-disciplinary centers and institutes that promote scholarly collaboration, outreach, and student engagement. The centers are equipped with the resources to bring their research and scholarship into the public domain, helping to inform practitioners and policy makers well beyond Penn State.
The Office of the Senior Associate Dean for Research and Graduate Studies supports research activity by faculty, students, and other researchers.
What we do:
Manage the Office of Grants and Contracts
Supervise Liberal Arts IT
Oversee the college's research centers and institutes
Support graduate programs throughout the college
Liberal Arts faculty interested in external funding opportunities work with our Office of Research and Graduate Studies. The college and University provide many avenues for securing funding. 
Start-up funds are provided by the college to newly hired faculty to help them advance their program of study through significant and substantial research projects that are likely to appear on a CV. Start-up funds can be especially useful for projects that would otherwise prove unfeasible due to lack of funding, and/or they increase the faculty member's chances of securing external funding to support their research agenda. ​​​​​​
The college provides a $5,000 award to faculty who are tenured and promoted to associate professor. The award supports faculty in pursuing their next major research project, with a strong emphasis on activities that promote a successful application for external funding. The funds may be used to support preliminary archival work, purchase equipment or materials, conduct pilot studies aimed at demonstrating the feasibility of a project to an external funding agency, etc. In addition, the award can be used for a course release, contingent on a strong case for the benefits of the release and approval from the department head.​​​​​​​
This award recognizes and rewards faculty for their success in bringing in external funds. The award is tied to the components of grants that bring revenue into the college, in the form of indirect cost recovery, or that shift college expenses (e.g., faculty salaries and graduate student stipends) onto grants. Awards will be made concurrent with the establishment of the grant budget, to allow investigators to use these funds in ways that support the execution of the grant or positions them for their next major grant proposal. The award is made to the principal investigator (PI) for grants that fall within the portfolio of the college's Office of Grants and Contracts. ​​​​​​​​​​​​​​​​​​​​​
How it Works
​​​​​​​The award amount is computed as 8 percent of the revenues generated by a grant in the form of:
indirect cost recovery that comes to the college (Note: The college recovers 12 percent of indirect costs when they are charged at a rate in excess of 15 percent.);
academic year salaries for faculty in Liberal Arts; and
academic year stipends for graduate students in Liberal Arts.
The cap for the award for any grant is set at $15,000. There is no cap on the number of recognition awards a faculty member may receive; competitive continuation awards are considered as separate from the initial grant.
The award is given to all grants led by a Liberal Arts faculty member, including P.I. awards and sub-contracts. There is no threshold for entry, such that all grants with indirect cost recovery, salaries, or stipends are eligible for the award. The award does not apply to fellowships; the college typically supports and recognizes faculty obtaining prestigious fellowships by closing the gap between the fellowship funding and the faculty member's full salary. Fellowship support must be approved by the dean in advance of the fellowship application submission.
The award takes the form of a flexible research fund. Awarded funds can be used for concurrent course buyouts if and only if faculty salaries cannot be paid by the funding agency per published guidelines, or if extenuating circumstances prevent the grant from covering course releases. In such cases, the internal course buyout rate is $8,000. Faculty may receive permission to use the awarded funds for subsequent course releases, at an internal course buyout rate of $8,000, contingent on sufficient justification concerning the impact of the release on future grant activity, and approval from the associate dean for research and the faculty member's department head. Subsequent course releases are not intended to substitute for faculty salary that could be charged to a subsequent grant. Note: Faculty with less than 2-2 teaching loads are not eligible for course releases using these funds. Funds awarded under this program may be taken into consideration if the college is asked to provide resources in preparation for submission of a proposal or when submitting a proposal or accepting funding involves institutional cost sharing.
External Funding – Office of Grants and Contracts
Liberal Arts faculty interested in external funding opportunities can work with the Office of Grants and Contracts. The office is committed to adding value to grant proposal preparation and grants management for research project principal investigators (PIs) and to enhancing the growth of sponsored programs research in the College of the Liberal Arts and the University.
To contact us, please email raz11@psu.edu, call 814-863-6475, or drop by 118 Moore Building. For more information, current Penn State faculty, staff, or students can visit the Administrative Gateway.
Proposal Preparation and Submission
The Office of Grants and Contracts works with faculty, postdocs, and graduate students to prepare budgets and supporting documentation, including securing cost sharing, assisting with proposal preparation and submission, ensuring proposals meet agency guidelines, reviewing proposals for grammar, obtaining required signatures, and making budget revisions if requested by funding agencies.
Managing Grant Funds and Ensuring Compliance
The Office of Grants and Contracts sets up budget accounts, updates budgets at the time of award, administers subawards and subcontracts, manages grants, and ensures cost accounting office compliance. We also track cost sharing, monitor academic year salary distributions to grants, manage account termination and closeouts, and assist departmental personnel in the interpretation of uniform guidance and sponsors' terms and conditions.
Other Services
The Office of Grants and Contracts notifies faculty of important changes in federal grant policies, provides grants and contracts training to departmental staff, provides startup funds to junior faculty, hosts the annual Researcher Appreciation Reception, and more.
Faculty Research
History
Richards Center
Director of the George and Ann Richards Civil War Era Center
Director of the George and Ann Richards Civil War Era Center
Rachel is an associate professor of history who focuses her resarch on the political and constitutional history of the the long nineteenth century—encompassing 1789 to 1914.
Faculty Research
History
Middle East Studies
William L. and Donna F. Oliver-McCourtney Professor of History
William L. and Donna F. Oliver-McCourtney Professor of History
A scholar who specializes in the Middle East and especially the Arab world, Laura and a fellow scholar launched a digital humanities project to tell the stories of and raise awareness and scholarship about stateless people.
Anthroplogy
Faculty Achievement
Faculty Research
Teaching Professor of Anthropology
Teaching Professor of Anthropology
In the summer of 2022, Kirk's documentary—which explores environmental challenges faced by a Mexican community—was nominated for a Mid-Atlantic Emmy.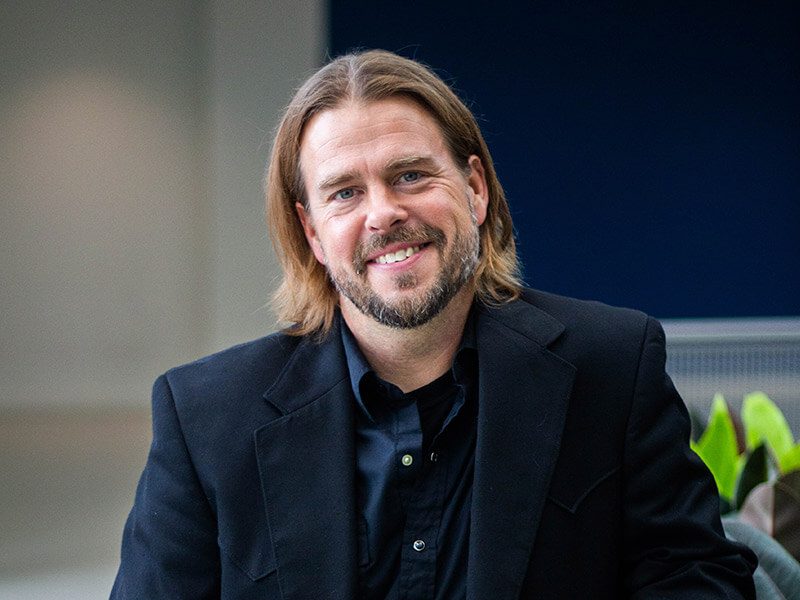 Anthropology
Archaeology
Faculty Research
Matson Museum of Anthropology
Director, Matson Museum of Anthropology
Director, Matson Museum of Anthropology
A former assistant curator of art of the ancient Americas at the Metropolitan Museum of Art in New York City, James Doyle has big plans for the Matson Museum of Anthropology at Penn State, which will be relocated in the Susan Welch Liberal Arts Building in 2024.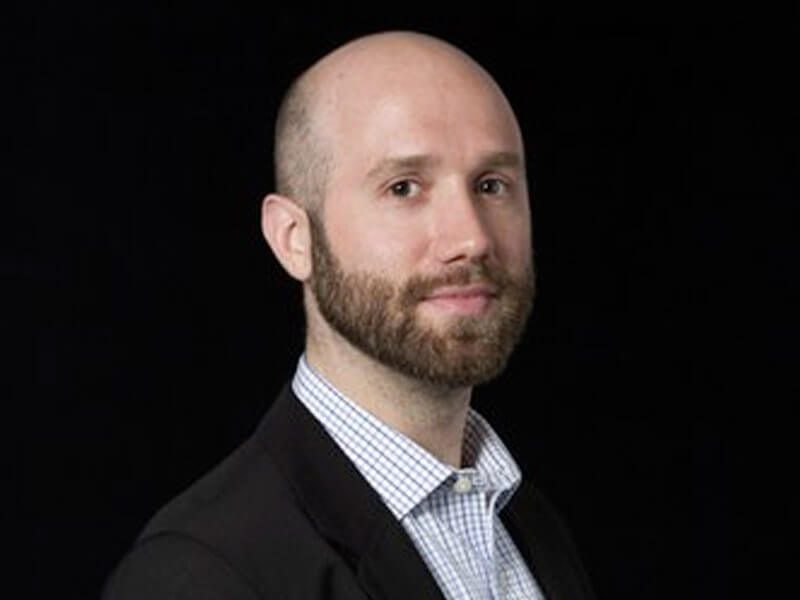 Office of Research and Graduate Studies
Senior Associate Dean for Research and Graduate Studies
Distinguished Professor of Political Science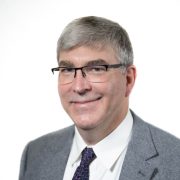 Assistant Director of Research Funding, Planning, and Operations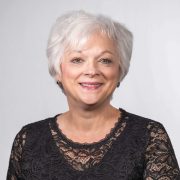 Administrative Support Assistant for the Associate Dean
Office of Grants and Contracts
Proposal and Award Generalist