This course explores the rich history, culture, and society of ancient Egypt as well as the role those elements contribute to shaping contemporary Egypt. 
In addition, students will be introduced to the colloquial Egyptian Arabic while learning about youth life in modern Egypt. This program in Egypt provides the students with a great opportunity to apply all what they have learned and practiced at Penn State in immersion context, while allowing them to expand their knowledge and understanding of Egyptian history, culture, and youth life. Students will explore the rich history of Egypt through guided tours in Cairo, the multicultural capital of Egypt, as well as additional cities throughout Egypt. The program features a tour of the Giza Pyramids and the Great Sphinx of Giza; a group cooking class; tours of various churches, temples, and museums; a kayaking trip down the Nile River; and more!
Program Dates: December 27, 2023–January 6, 2024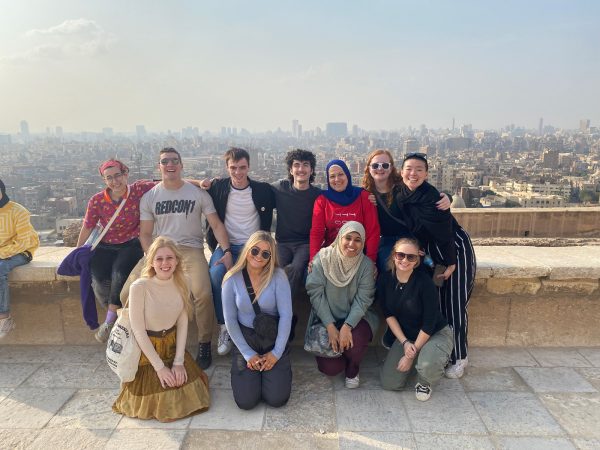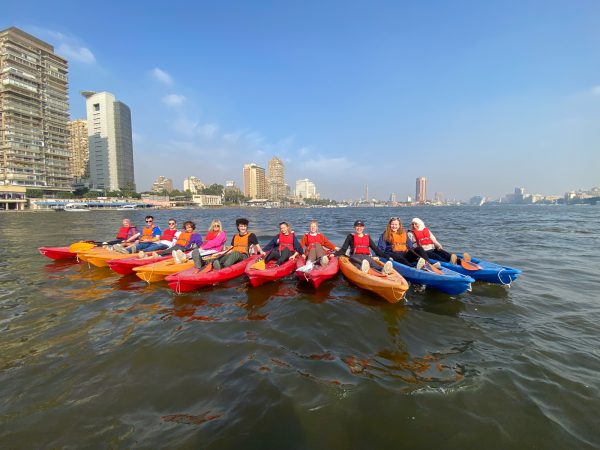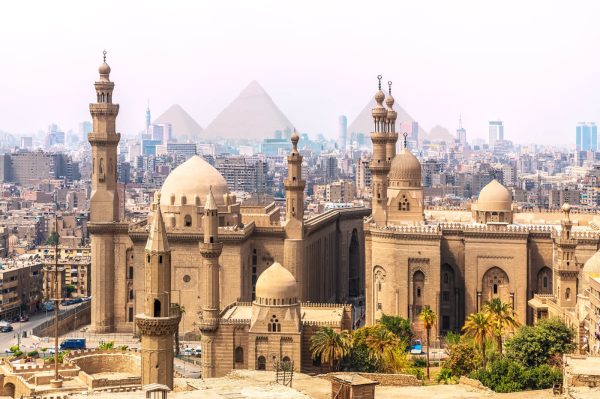 This program is open to current students in the Arabic language program and students who have completed the requirements for the Arabic minor.
Program Fee: $1,640 for 10–14 participants; $1,676 for 15–19 participants
Airfare: $900
In-Country Costs: $200 (meals, spending money, etc.)
Travel Protection Plan (optional): $279; can be purchased at time of trip registration
NOTE: The embedded program fee will be billed to participants' Penn State Office of the Bursar accounts in January, and payment will be due Monday, January 22.
The embedded program fee includes: hotel accommodations (with breakfast); transportation to/from the airport to the hotel; transportation related to program activities; fees related to program activities; some meals; emergency and administrative support
The embedded program fee does NOT include: domestic airfare; domestic transportation to/from the airport; some meals; spending money (souvenirs, etc.); gratuities (tips); course tuition; fees related to visa or passport
NOTE: Students are expected to arrange and pay for their own flights to/from Cairo, Egypt (with guidance from the faculty leader about arrival/departure time windows). The group will not be traveling together.
Embedded programs help students to gain key skills that employers are most looking for in college graduates, according to the National Association of Colleges and Employers (NACE). Below are 1–2 major competencies students can start to develop by participating in this program.
Want to hear more? Meet with a Liberal Arts career coach in the Career Enrichment Network to discuss your experience and identify even more ways that this program can enhance your personal and professional development!