This 3-credit course will provide students with a historical and theoretical overview of organized crime. Students will gain an understanding of the structure of organized crime as well as an understanding of the businesses associated with traditional and nontraditional organized crime groups.
The Curaçao portion of this course will immerse students into Curaçaoan culture and provide ample opportunity to explore this Caribbean island located off the northern coast of Venezuela. The island offers visitors perfect weather, ample beaches, crystal blue waters, and plenty of cultural and social activities. Students will have free time to explore the island.
Program Dates: March 2–9, 2024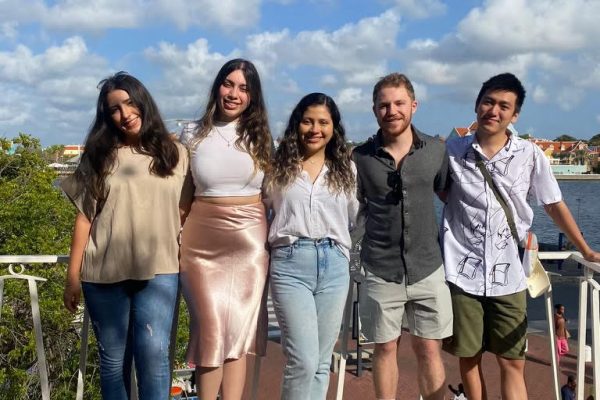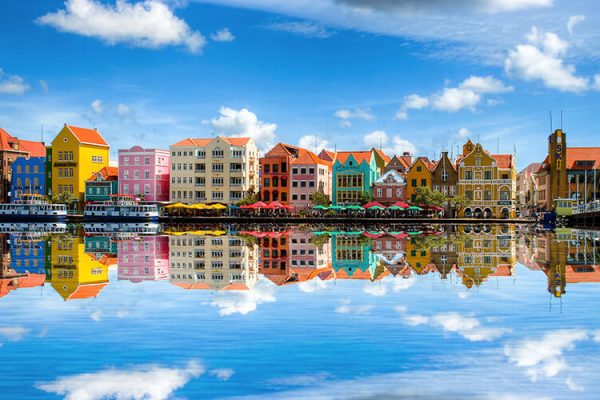 Students must be enrolled in CRIM 425 (online course) for the spring 2024 semester to participate in this required embedded course. Students must have permission from the faculty leader to enroll in CRIM 425 for the spring 2024 semester.
Program Fee: $2,000 maximum
Airfare: $750+ depending on departure airport and airline
In-Country Costs: $750 estimate
NOTE: The embedded program fee will be billed to participants' Penn State Office of the Bursar accounts in early January, and the payment is due on Monday, January 22, 2024.
The embedded program fee includes: accommodations; welcome and farewell meals; transportation to/from the airport in Curaçao; transportation related to academic activities; fees related to academic activities/speakers; administrative support
The embedded program fee does NOT include: course tuition; airfare; domestic transportation to/from the airport; meals; spending money (souvenirs, gifts, etc.); or gratuities.
NOTE: Students are expected to arrange their own flights to/from Curaçao (with guidance from the faculty leader about arrival/departure time windows); the group will not be traveling together.
NOTE: This program has already been filled for the spring 2024 semester. Students with questions may email the course professor, Howard Smith.
Embedded programs help students to gain key skills that employers are most looking for in college graduates, according to the National Association of Colleges and Employers (NACE). Below are 1–2 major competencies students can start to develop by participating in this program.
Want to hear more? Meet with a Liberal Arts career coach in the Career Enrichment Network to discuss your experience and identify even more ways that this program can enhance your personal and professional development!