This one-week embedded program uses Lisbon as a case study to think about histories, politics, and cultures of globalization.
As a seminar in GLIS, students are invited to think about the topics they have studied in their other GLIS classes, such as migration, human rights, health and environment, culture and identity, wealth and inequality, and global conflict. The week in Lisbon will allow students to better understand the long history of globalization and multicultural encounters in Portugal through visits to castles, ruins, and museums; walking tours of migrant neighborhoods; guest lectures by Portuguese scholars; and conversations with writers and artists. These experiences will offer GLIS students a global experience while enhancing students' understanding of Portugal, the Portuguese language, and, more broadly, global Portuguese communities and cultures.
Program Dates: March 2–10, 2024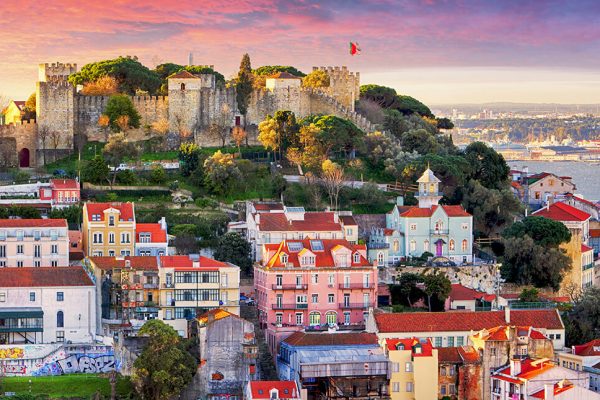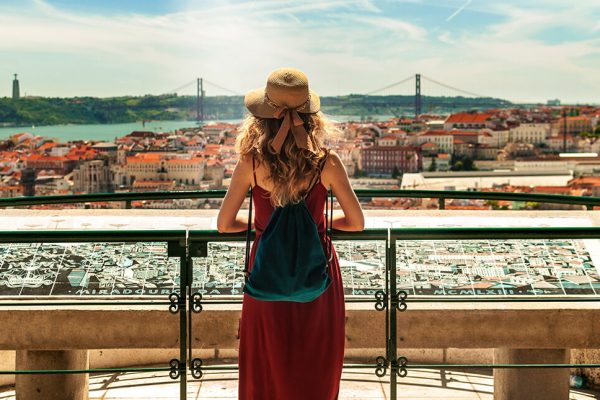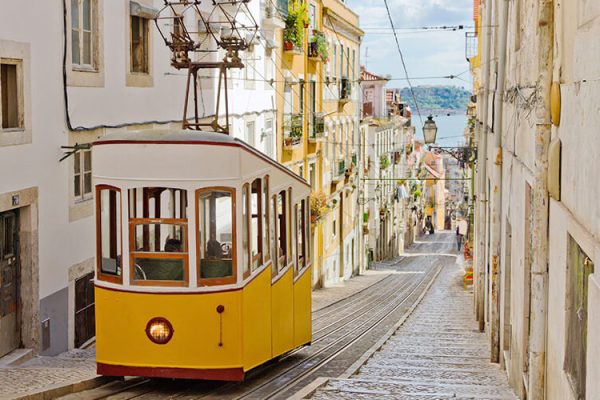 This 1-credit embedded program is open to students taking GLIS 400Y Global Portugal.
Program Fee: Maximum fee of $1,973 for 10–12 students; $1,845 for 15–19 students; $1,768 for 20–24 students
Airfare: $600
In-Country Costs: $200 (meals, spending money, etc.)
NOTE: The embedded program fee will be billed to participants' Penn State Office of the Bursar accounts in January, and the payment is due Monday, January 22, 2024.
The embedded program fee includes: hotel accommodations (with breakfast); transportation to/from the airport to the hotel; transportation related to program activities; fees related to program activities; some meals; emergency and administrative support
The embedded program fee does NOT include: course tuition; domestic transportation to/from the airport; airfare; some meals; spending money (souvenirs, gifts, gratuities, etc.); passport and visa (if applicable); required cell phone that works in Portugal without relying on Wi-Fi (i.e. international plan, burner phone bought abroad, etc.)
NOTE: Students are expected to arrange and pay for their own flights to/from Lisbon, Portugal (with guidance from the faculty leader about arrival/departure time windows); the group will not be traveling together.
Embedded programs help students to gain key skills that employers are most looking for in college graduates, according to the National Association of Colleges and Employers (NACE). Below are 1–2 major competencies students can start to develop by participating in this program.
Want to hear more? Meet with a Liberal Arts career coach in the Career Enrichment Network to discuss your experience and identify even more ways that this program can enhance your personal and professional development!