This 1-credit embedded course in Georgia provides a one-week immersion in Georgian culture combined with lectures on Georgian history and contemporary politics, including the long history of Georgian-Russian love-hate relations. 
The program includes a tour of the Georgian capital, Tbilisi, and its surroundings; key museums and monasteries; interaction with local students, a cooking class; calligraphy workshop; day trips to Kakheti and Kazbegi; a visit to a Georgian sulfur bath; and more!
Program Dates: March 2–10, 2024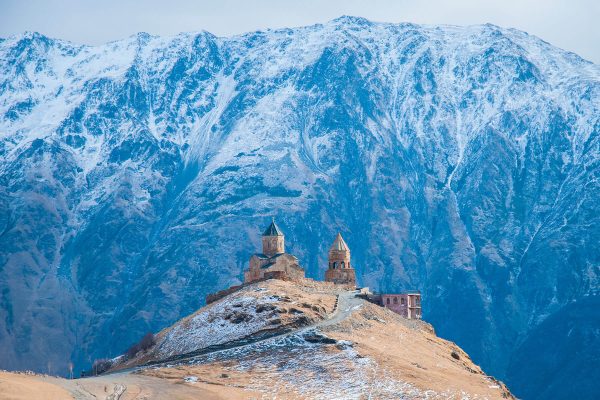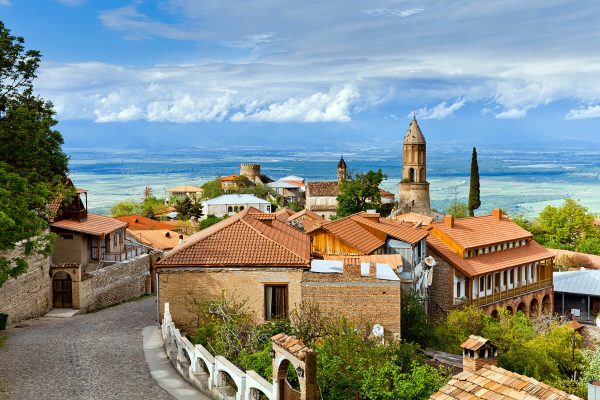 This program is open to students taking any Russian course in the spring 2024 semester, including RUS 2, RUS 100, RUS 142, RUS 200, RUS 403, RUS 420.
Program Fee: $1,776 maximum, This fee will reduce with a higher number of participants.
Airfare: $1,000 estimate
In-Country Costs: $200 estimate (meals, spending money, etc.)
NOTE: The embedded program fee will be billed to participants' Penn State Office of the Bursar accounts in January, and payment will be due Monday, January 22.
The embedded program fee includes: hotel accommodations (with breakfast); transportation to/from the airport to the hotel; transportation related to program activities; fees related to program activities; some meals; emergency and administrative support
The embedded program fee does NOT include: airfare; some meals; spending money; course tuition; passport and visa (if applicable)
NOTE: This group will be traveling together to and from the U.S. airport and flying together on a group flight to and from the United States. More information will come from your faculty leaders; please do not book separately.  
Embedded programs help students to gain key skills that employers are most looking for in college graduates, according to the National Association of Colleges and Employers (NACE). Below are 1–2 major competencies students can start to develop by participating in this program.
Want to hear more? Meet with a Liberal Arts career coach in the Career Enrichment Network to discuss your experience and identify even more ways that this program can enhance your personal and professional development!