This one-week trip will take students to Athens, Greece, to visit organizations—both large and small—and meet with Greek labor unions.
This course explores comparative labor relations and human resource policies between the U.S. and Greece. In association with the Athens University of Economics and Business, students will visit the institution and receive world-class instruction on labor and human resources topics.
Students will also get to see what the city of Athens has to offer—including ancient sites like the Acropolis, the Plaka, and the Panathenaic Stadium—and visit the beautiful nearby island of Aegina.
Program Dates: May 12–20, 2024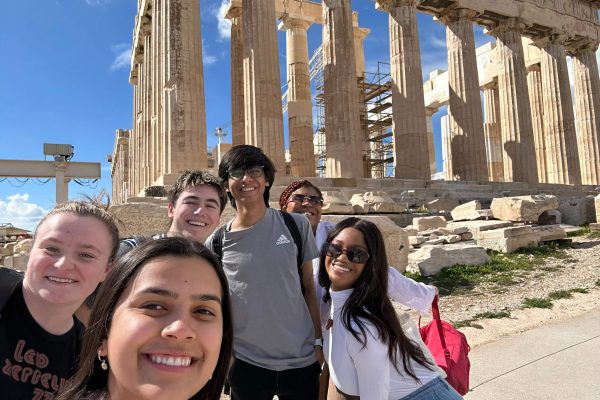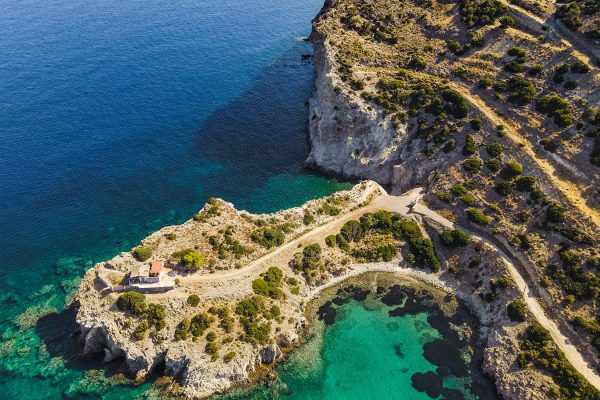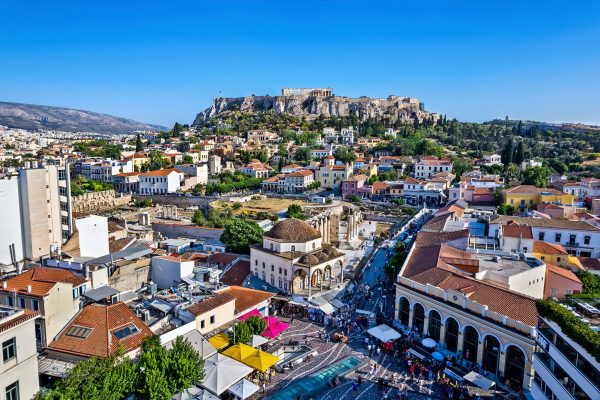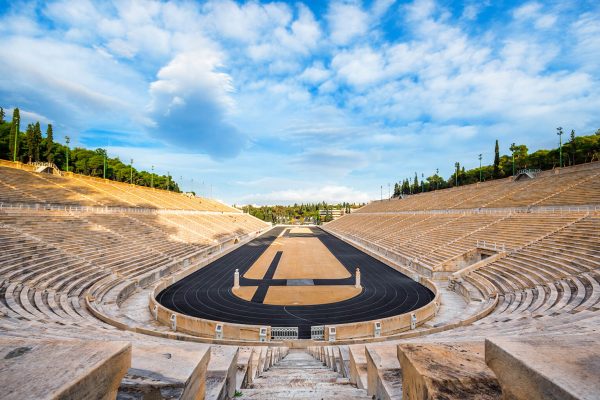 Embedded programs help students to gain key skills that employers are most looking for in college graduates, according to the National Association of Colleges and Employers (NACE). Below are 1–2 major competencies students can start to develop by participating in this program.
Want to hear more? Meet with a Liberal Arts career coach in the Career Enrichment Network to discuss your experience and identify even more ways that this program can enhance your personal and professional development!