This two-week trip will take students to Benin, Africa, to study linguistic practices in both urban and rural settings.
The continent of Africa is home to almost a third of the languages of the world, and the linguistic and cultural landscape across much of the continent allows for uniquely African approaches to languages and their role in society. Of particular interest is the fact that most Africans speak multiple languages on a regular basis, often both indigenous and colonial languages. This course will introduce how languages function in a wide variety of African cultures, including case studies from northern, eastern, western, and southern Africa. The capstone of the course will be a two-week trip for interested students to study linguistic practices in Benin, West Africa, in both urban and rural settings.
Program Dates: May 11–26, 2024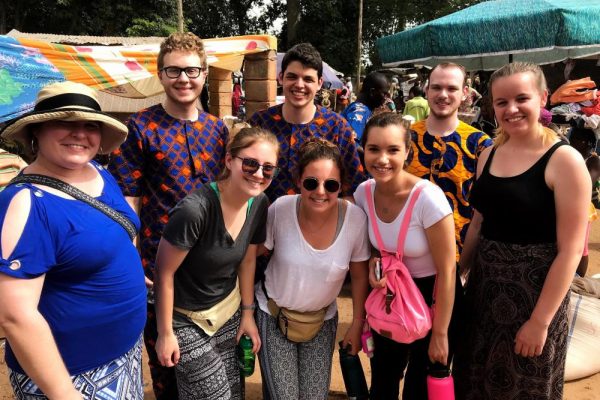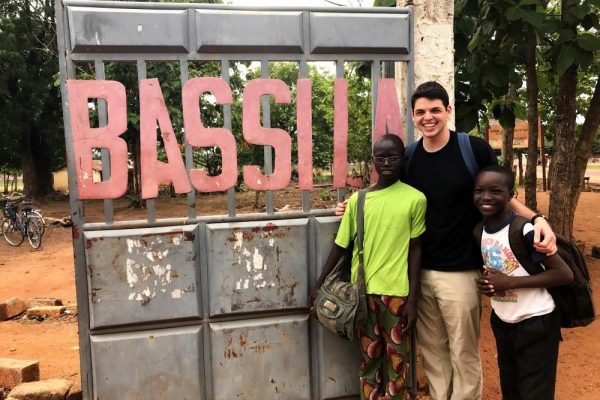 Embedded programs help students to gain key skills that employers are most looking for in college graduates, according to the National Association of Colleges and Employers (NACE). Below are 1–2 major competencies students can start to develop by participating in this program.
Want to hear more? Meet with a Liberal Arts career coach in the Career Enrichment Network to discuss your experience and identify even more ways that this program can enhance your personal and professional development!