Africa's cultural, political, and economic importance should not be underestimated. As the continent's population and economy grow, so does its influence. AFR/PLSC 297 examines how African states and non-state actors formulate and pursue their interests in continental and global arenas.
Of particular concern are efforts to create institutions and norms to guide trans-border relations between African countries, as well as the interactions with non-African actors like China, France, Russia, the United States, the United Kingdom, the United Nations, and the International Financial Institutions. Key areas of concern include the environment, sustainable development, human rights, and human security.
An embedded option for AFR/PLSC 297 allows students to spend two weeks in Arusha, Tanzania, home to the East African community and arguably Africa's most successful effort at regional integration. Located at the foot of Mount Meru and close to Mount Kilimanjaro, Arusha is Tanzania's wildlife capital bringing together people from all over East Africa. Through an immersion in East African culture, students will gain a deeper understanding of the economic, environmental, political, and religious drivers of East African foreign policies. Planned activities include field visits to analyze the problems facing pastoralist communities, like the Maasai, and meeting with entrepreneurs to hear their take on economic integration. To gain a deeper appreciation of the grandeur of East Africa's natural resources, short excursions will be taken Tarangire and Arusha national parks.
Program Dates: May 22–June 4, 2024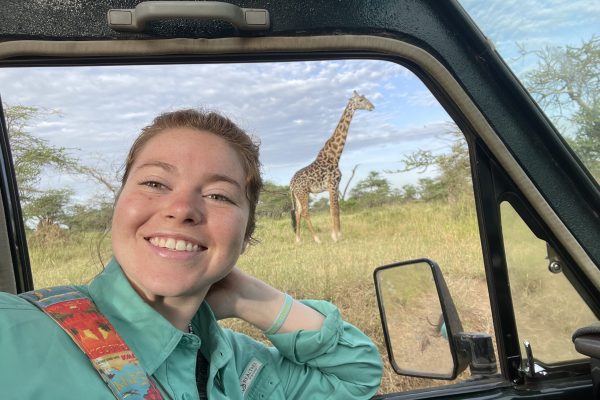 Embedded programs help students to gain key skills that employers are most looking for in college graduates, according to the National Association of Colleges and Employers (NACE). Below are 1–2 major competencies students can start to develop by participating in this program.
Want to hear more? Meet with a Liberal Arts career coach in the Career Enrichment Network to discuss your experience and identify even more ways that this program can enhance your personal and professional development!