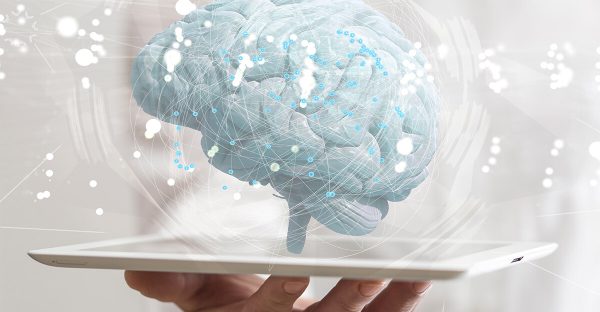 Psychology is the scientific study of thought, behavior, and experience. Many people associate psychology with psychological therapy and the practice of clinical psychology. There are also many other important areas of scientific psychology, such as cognitive, developmental, industrial/organizational, and social psychology. What these subfields of psychology have in common is the use of the scientific method to understand human behavior and apply that understanding to the development of theory and practice. Psychologists are increasingly making use of neuroscience methods and theories to understand psychological phenomena. As a profession, psychology is related to fields such as health, education, marketing, human resources, social work, and more. The principles of psychology are relevant to almost all areas of human endeavor, and the career paths of psychology students reflect this wealth of possibilities.
Degree Types:
Bachelor of Arts
,
Bachelor of Science
,
Minor
Four B.S. options: Life Sciences, Business, Neuroscience, Quantitative Skills
Marketing
Management
Finance
Criminology
Advertising/Public Relations
Spanish
French and Francophone Studies
You might like this program if…
You want to better understand people's thoughts, feelings, and behavior.
You want to learn about how the brain works, how it malfunctions, and how it recovers.
You are interested in child development, mental health, personality, social interactions, organizations, and neuroscience.
You want a career as a psychologist, counselor, social worker, or other human services professional.
You want a broad understanding of human behavior to help you pursue a career in any of many fields.
Forensic
Counseling/Education
Clinical
Therapy
Human Resources
Out-of-Classroom Experiences
Bank of America Merrill Lynch
Various research labs
Institute for Organizational Mindfulness
Bates White Economic Consulting
Community Services Group
Ernst & Young
Centre Safe
JP Morgan Chase & Co.
Macy's
Post-Graduation Opportunities
Medical/dental school
Law school
MBA
Graduate school to study school psychology, clinical mental health counseling, clinical psychology, social work, human resources, forensic psychology, industrial organizational psychology, social psychology, cognitive and developmental psychology, occupational therapy, clinical rehabilitation, counseling, public health human genetics, public policy, radiography, social policy, speech language pathology, sport and athletic administration, public relations, teaching English as a second language, business analytics, and education
Behavioral Health
,
Consulting
,
Education
,
Human Resources
,
Management
,
Research
,
Service (Teach for America)
Have questions about this program?
This program is housed in the Department of Psychology
at
Penn State University Park
and
Penn State World Campus
.