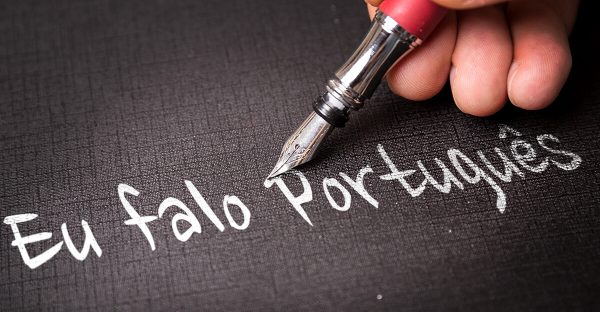 Portuguese and Luso-Afro-Brazilian studies is the academic discipline concerned with studying the languages, cultural expressions, and peoples of the Lusophone, or Portuguese-speaking, world. Scholars in this discipline analyze literary and artistic works from Brazil, Portugal, and/or Lusophone Africa, often within a comparative context. This field contextualizes artistic and cultural expressions in terms of history, politics, social practices, and economics. Studies in this field may examine the experiences and expressions within the Lusophone context through the lens of Latin American studies, hemispheric American studies, or Transatlantic studies. Questions of race, gender, and class, the legacies of slavery and colonialism, and the repercussions of dictatorships and civil wars often animate research in this field.
You might like this program if…
You want to learn or improve your Portuguese and discover more about countries where Portuguese is spoken.
You are interested in how music, film, literature, and culture intersect with politics, social movements, and historical events.
You want to pursue a career in international business, government, non profits, translation, education, or the arts.
Beginning Portuguese
Portuguese for Romance-language Speakers
Portuguese via the Arts
Advanced Composition and Conversation
Have questions about this program?
This program is housed in the Department of Spanish, Italian, and Portuguese
at
Penn State University Park
.