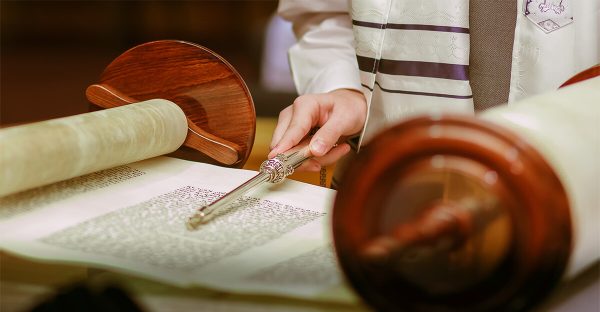 Jewish Studies is an interdisciplinary program where students can learn about the history, cultures, literatures, and languages of the Jews. Specializations can include, but are not limited to, Modernity and the Jews; Ancient Israel, Bible, and Early Judaism; Holocaust, Anti-Semitism, and Genocide; Jews in America; Jewish Culture and Literature; Israel and Zionism; or Jewish-Christian Relations.
Degree Types:
Bachelor of Arts
,
Minor
History
Classices
Middle East Studies
You might like this program if…
You want to think critically about the world we all live in.
You have interest in experiences such as lectures, film series, symposia, discussions, and sponsored trips to museums and Jewish cultural sites.
You hope to enrich your understanding of Jews, Judaism, and the Jewish experience.
Ancent History
Hebrew Lanugage
Biblical History
Holocaust Studies
Out-of-Classroom Experiences
Tennessee Holocaust Commission
Jewish Cultural Historical Museum
Post-Graduation Opportunities
Law school
Graduate school to study museum studies
Have questions about this program?
This program is housed in the Jewish Studies Program
at
Penn State University Park
.