International Affairs (M.I.A.) and German (B.A./B.S.)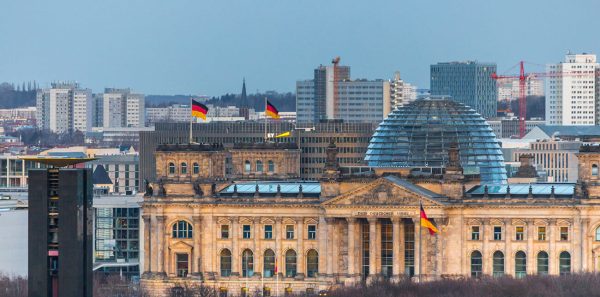 The integrated undergraduate-graduate (IUG) degree program (B.A. in German/M.I.A. in International Affairs) provides an opportunity for strong students in this major to complete a master's degree with five total years of study. The career choices for graduates with this training will also expand sharply. The integrated degree program prepares students for a variety of careers requiring an interdisciplinary background in German and international affairs. Examples of types of entities hiring in these areas are federal, state, and local governments, international organizations, multinational corporations, international banking and financial institutions, media organizations and journalism, consulting firms, policy research centers, and development assistance programs and foundations. The School of International Affairs (SIA) Master of International Affairs (M.I.A.) represents a professional degree designed to prepare students to thrive in these increasingly global career paths."
Degree Types:
Integrated Undergraduate-Graduate
You might like this program if…
An increasingly globalized economy is likely to escalate the demand for graduate training in international affairs.
Have questions about this program?
This program is housed in the Department of Germanic and Slavic Languages and Literatures
at
Penn State University Park
.