International Affairs (M.I.A.) and Criminology (B.A./B.S.)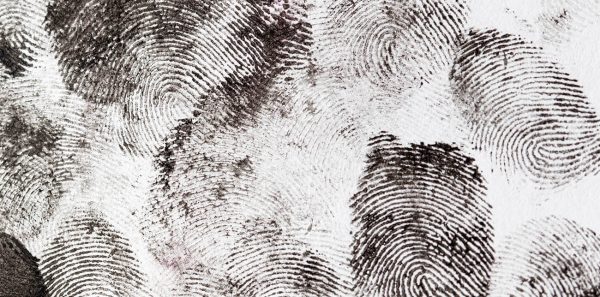 The integrated undergraduate-graduate (IUG) degree program (B.A. in Criminology/M.I.A. in International Affairs) provides an opportunity for strong students in these majors to complete a master's degree with five total years of study. Examples of the types of entities that graduates of this program may pursue careers at include federal, state, and local governments, non-governmental organizations, international organizations, intergovernmental organizations, multinational corporations, consulting firms, and policy research centers. As future global leaders attempting to remedy and resolve some of the world's most challenging issues, this program can help to prepare students for their careers.
Degree Types:
Integrated Undergraduate-Graduate
You might like this program if…
In an increasingly globalized world, this interdisciplinary program can help provide students with a foundation in a variety of criminal justice topics while viewing them in the international context.
Have questions about this program?
This program is housed in the Department of Sociology and Criminology
at
Penn State University Park
.