Human Resources and Employment Relations (M.S.) and Spanish (B.S.)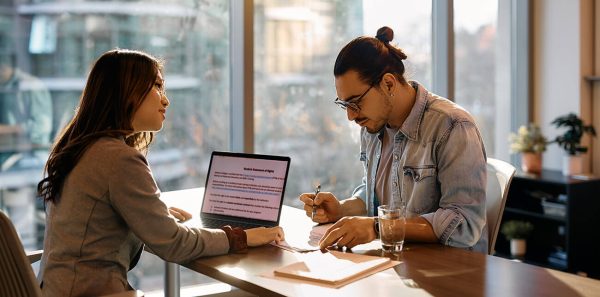 The integrated B.S. in Spanish and HRER M.S. is a five-year program designed for outstanding and motivated students pursuing a B.S. in Spanish and ultimately interested in employment in the Human Resource Management or Employment Relations fields, including supporting culturally diverse workplaces. Students in the IUG program develop basic skills in speaking, understanding, reading, and writing Spanish. Students will also gain familiarity with Hispanic cultures through literature and the University's international education program if they choose to have that experience.
Degree Types:
Integrated Undergraduate-Graduate
You might like this program if…
Upon completion, students will be well-positioned to assume positions of responsibility in Human Resource Management, Employment Relations, and related careers as a result of the advanced knowledge, skills, and confidence gained through the program. The IUG program is intended for students interested in earning a graduate degree a year faster than is usually required.
Have questions about this program?
This program is housed in the School of Labor and Employment Relations and the Department of Spanish, Italian, and Portuguese
at
Penn State University Park
.