Human Resources and Employment Relations (M.S.) and Psychology (B.S.)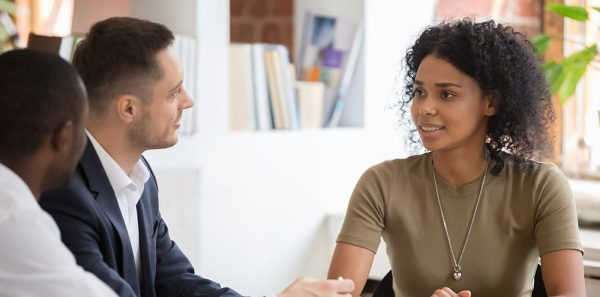 The Psychology (B.S.) and HRER (M.S.) integrated undergraduate-graduate degree is designed to allow academically talented undergraduate students to obtain both the B.S. degree in Psychology and the M.S. degree in Human Resources and Employment Relations in an intense, accelerated program of study. IUG students will develop expertise in the human resources and employment relations field beyond that provided by their Psychology B.S. degree.
Degree Types:
Integrated Undergraduate-Graduate
You might like this program if…
Upon completion, students will be well-positioned to assume positions of greater responsibility in Industrial/Organizational Psychology, Human Resource Management, Employment Relations, and related careers as a result of the advanced knowledge, skills, and confidence gained through the program. Completing the IUG program enables outstanding Penn State undergraduates to become better prepared for a long-term career in Human Resource Management or Employee Relations, and to do so in a year less than would normally be required.
Have questions about this program?
This program is housed in the School of Labor and Employment Relations and the Department of Psychology
at
Penn State University Park
.