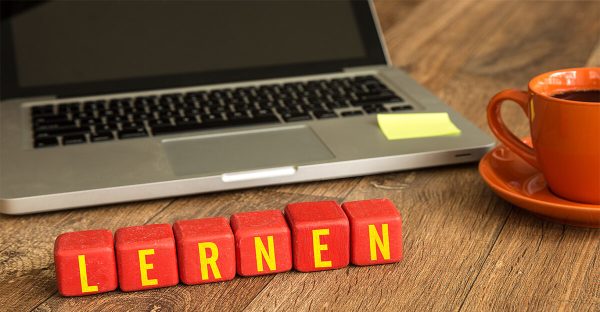 German studies is an interdisciplinary academic subfield of the humanities concerned with the languages, literatures, arts, and politics of German-speaking communities in Europe and across the world (e.g., Pennsylvania Germans). In pursuing each of these areas, German studies intersects with the related fields of linguistics, literary studies, visual studies, and history, respectively.
Degree Types:
Bachelor of Arts
,
Bachelor of Science
,
Minor
3 B.S. options: Business, Engineering, or Applied German
Engineering
Business
Computer Science
Arts and Architecture
International Politics
Linguistics
Russian
You might like this program if…
You are passionate about the language, literature, and arts in Germany, Austria, Switzerland, and other German-speaking regions.
You understand the critical role Germany plays in the European Union and the world today.
Your other major is in one of the numerous other fields in which knowledge of the German language and culture is advantageous, such as Comparative Literature, Philosophy, History, or Political Science.
You are considering an academic or professional career requiring knowledge of a foreign language and critical thinking skills.
German Culture and Civilization
The Holocaust in Film and Literature
German Film
German Business Communication
German Conversation and Composition
Out-of-Classroom Experiences
Ernst & Young
Penn State University Press
State College Area School District
IES Internships
Post-Graduation Opportunities
MBA
Graduate school to study European affairs, history, library and information science, public relations, digital marketing, and German studies
Business
,
Finance
,
Government
,
Management
,
Sales
Have questions about this program?
This program is housed in the Department of Germanic and Slavic Languages and Literatures
at
Penn State University Park
.