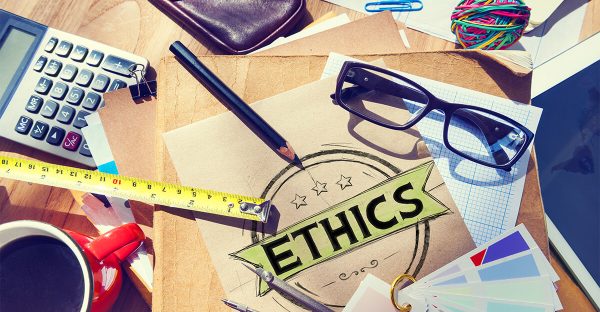 The interdisciplinary Ethics minor includes fields such as philosophy, communication, engineering, law, psychology, sociology, anthropology, public policy, international studies, and environmental studies. Students will have the opportunity to learn about various ethical perspectives and challenges that relate to research ethics, business ethics, bioethics, media ethics, and more.
You might like this program if…
You want to learn about ethical frameworks and methods to guide successful execution of both professional and personal endeavors.
You want to understand ethical issues involved in global situations such as the collapse of the stock market and global financial systems.
Ethical Life
Gender Matters
Love and Sex
Race, Racism, and Diversity
Business Ethics
Have questions about this program?
This program is housed in the Department of Philosophy
at
Penn State University Park
.