English (M.A.) and English (B.A.)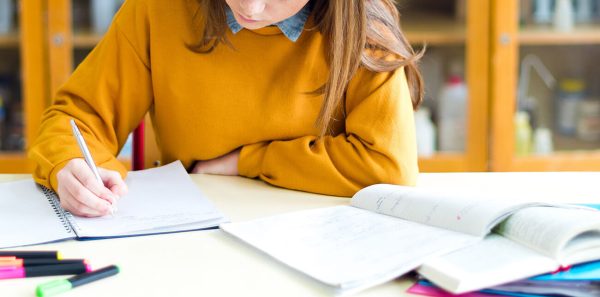 The English B.A./M.A. Integrated Undergraduate Degree Program (ENGL IUG) is a five-year program designed for highly qualified and motivated students seeking to improve their writing skills significantly. The integrated B.A./M.A. degree offers talented undergraduates a chance to acquire both a B.A. in English and an M.A. in English in five years of study. The first two years of undergraduate coursework include the University General Education and Liberal Arts requirements in addition to introductory course work in the English major. Students typically will apply to the B.A./M.A. during their 5th or 6th semester and begin graduate studies in their fourth year. In the third year, students are expected to take upper-level coursework in English in literature, rhetoric, or creative writing. In the fourth year, students will complete the capstone course for the English major, ENGL 487W, and enroll exclusively in 400-level and graduate-level courses in creative writing. The fifth and final year of the integrated program consists entirely of graduate-level seminars. The program culminates with the submission of a master's paper that consists of the best creative work that the student has produced in his or her primary creative genre—either poetry or prose, and includes a scholarly research component.
Degree Types:
Integrated Undergraduate-Graduate
You might like this program if…
You enjoy composing texts that are varied in genre, style, and medium, including critical essays, short stories, poems, reviews, digital media, podcasts, and others.
You find yourself compelled to make connections between literary texts and ideas that are both present across historical eras and pertinent to current realities.
You are interested in how audiences treat and use texts, whether the texts are print or digital, technical, critical, and/or creative.
You want to solve problems through deliberate communication, in arenas that overlap with other areas of human life, like science, law, art, business, and the social sciences.
Have questions about this program?
This program is housed in the Department of English
at
Penn State University Park
.