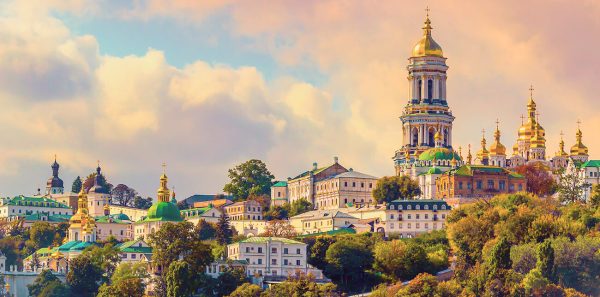 This minor combines courses in languages, literature and cultures of Russia and other nations of the region with courses in history, political science, economics, and other related disciplines. The minor may be combined with any undergraduate major in the University such as History, International Relations, Political Science, Sociology, Journalism, Business, or other fields in which a knowledge of an East-European language and civilization is advantageous. The minor helps prepare students for further academic work in the area of East European, Euraisan, and Global Studies at the graduate level or to pursue careers as area specialists in commerce, industry, journalism, education, and various governmental and international agencies.Students can select different tracks depending on their linguistic skills and focus of interest. Thus, students can choose between pursuing in-depth studies of Russian language and civilization or broadening their linguistic experience by studying several East-European languages in combination with content courses related to this region. Study abroad is strongly encouraged.
You might like this program if…
The East European Studies minor is an interdisciplinary program designed for students having a special interest in the geographical area that includes the former Soviet Union and Central and Eastern Europe and considering an academic or professional career requiring a knowledge of a foreign language combined with regional specialization.
Russian Culture and Civilization
Intermediate Ukrainian
Intermediate Russian
Level One Polish
Advanced Russian
Have questions about this program?
This program is housed in the
at
Penn State University Park
.