Civic and Community Engagement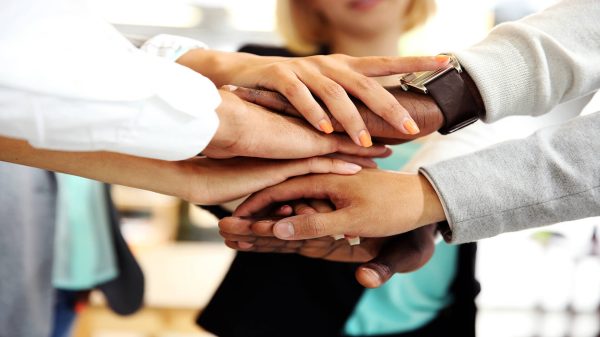 The intercollege minor in Civic and Community Engagement provides an opportunity for students to extend their education beyond the classroom through engagement in socially meaningful public scholarship in both pre-existing and newly developing community projects. This minor entails situated as well as experiential learning. Students apply, test, analyze, and re-formulate academic material in the context of public problems and community settings. Engaging in "learning-by-doing" allows students to communicate across differences, deliberate public problems, fulfill civic responsibilities, gain insight into personal values and worldviews, develop civic skills including observation and listening, and further develop career interests and professional goals.
You might like this program if…
The intercollege minor in Civic and Community Engagement (CIVCM) is appropriate for undergraduate students seeking to apply domains of knowledge from their majors or general education programs to issues of consequence beyond the classroom.
Foundations of Civic and Community Engagement
Public Issues and Democracy
Public Scholarship
Communication
Supervised Field Experience
Have questions about this program?
This program is housed in the Department of Communication Arts and Sciences
at
Penn State University Park
.