Business and the Liberal Arts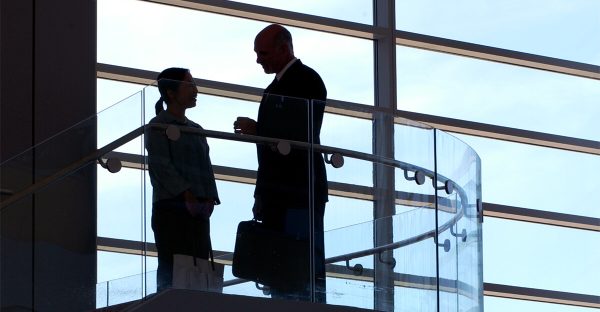 This minor offers fundamental courses in business, the opportunity for more advanced business courses, and Liberal Arts coursework emphasizing entrepreneurship, ethics, and a range of perspectives on business. All students take a course on Business and the Liberal Arts co-taught by alumni, along with a course on leadership, and have a reasonable degree of flexibility in remaining courses.
You might like this program if…
You want to mix business courses with Liberal Arts courses to acquire core knowledge and quantitative skills that are invaluable assets for success in the business professions.
Companies will favor liberal arts majors with a business minor because you have the business expertise through your minor, but there's an added bonus: your major likely provided you with the communication skills, worldly knowledge, cultural awareness, and expertise in government/politics that are beneficial to any organization.
Ethical Leadership
Finance
Supply Chain Management
Marketing
Advertising Campaigns
Have questions about this program?
This program is housed in the Department of Political Science
at
Penn State University Park
.