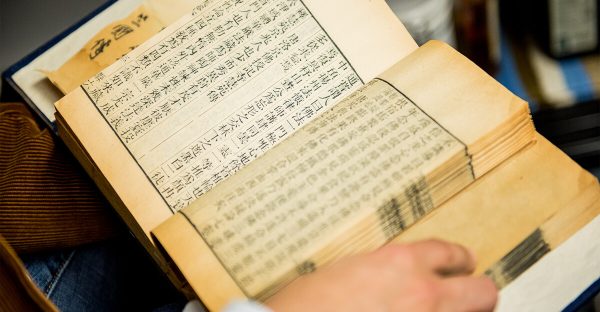 Asian Studies focuses on the history, culture, and societies of Asia. It can include the study of the languages, societies, cultures, histories, economies, and politics of the countries and peoples of Asia. This is an interdisciplinary major, with a strong disciplinary core, for students who want a basic understanding of the background and contemporary aspects of East, Southeast, or South Asia.
Degree Types:
Bachelor of Arts
,
Minor
You might like this program if…
You are interested in the languages, cultures, histories, or societies of one or more of the countries of Asia.
You are curious about other parts of the world.
You want to think contextually about cultures, historical trends, social change, and political structures.
You want to understand the history of the world as a group of systems and as a single system.
Monuments of Asia
Vietnam in War and Peace
Asian Philosopy
Government and Politics of East Asia
Out-of-Classroom Experiences
Post-Graduation Opportunities
Law school
Graduate school to study history and sociology
Education (K-12)
,
Higher Education
,
Recruiting and Human Resources
Have questions about this program?
This program is housed in the Department of Asian Studies
at
Penn State University Park
.