With more than 150 degree options, the College of the Liberal Arts casts a wide physical footprint throughout Penn State University Park. Collectively, these buildings serve as proud reminders of Penn State's past, while continuing to serve the evolving needs of the College of the Liberal Arts. In all, the college contains a dozen academic buildings, each of which has its own distinct history and character.  
Susan Welch Liberal Arts Building
The college's first newly constructed building in more than fifty years broke ground in August 2022. The Welch Building will be an innovative hub of social science teaching, research, and outreach activity. The 143,000-square-foot building broke ground in August 2022 and will be completed in fall 2024.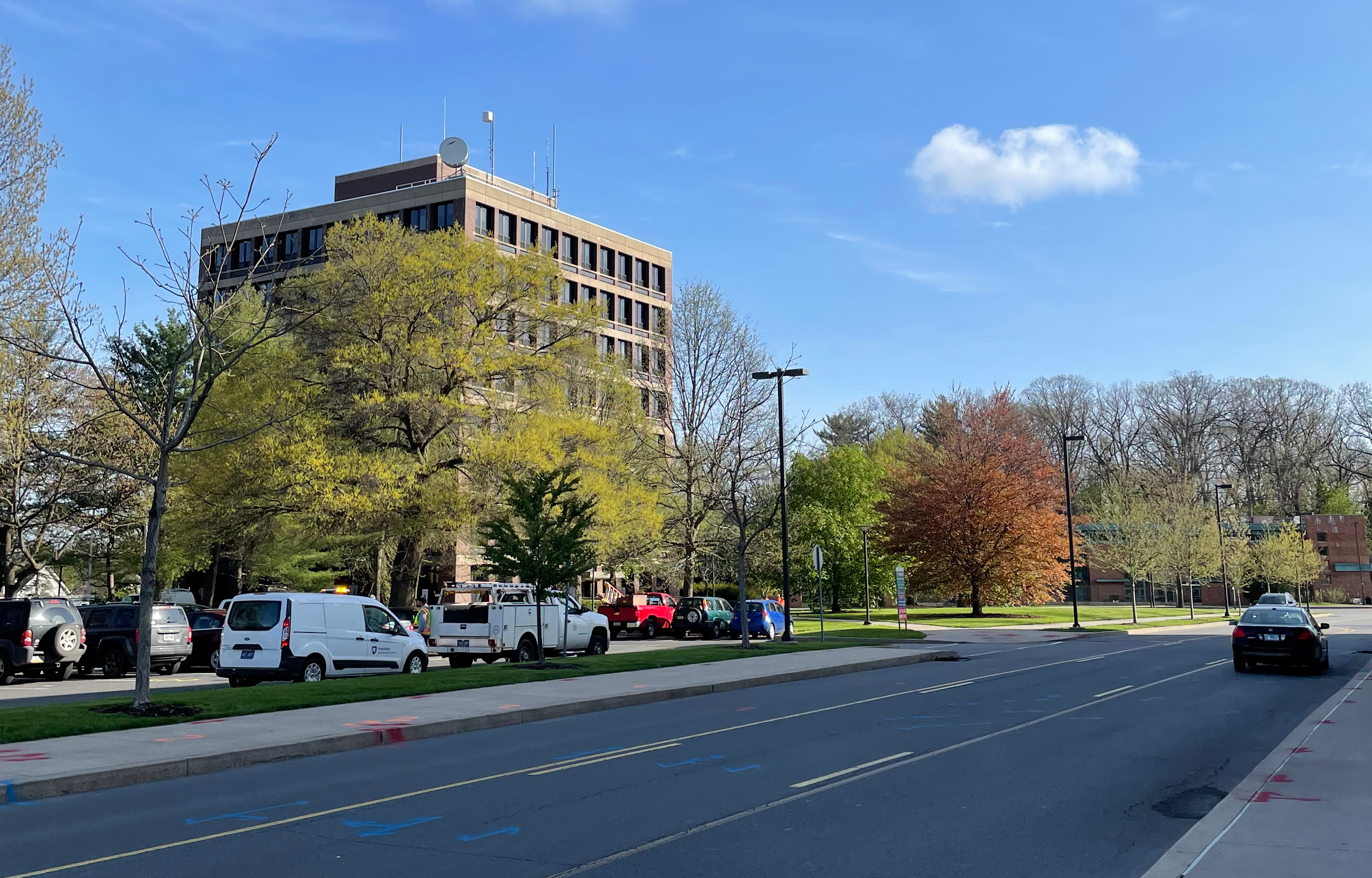 Constructed in 1898, Ihlseng Cottage was initially home to Professor Magnus Ihlseng, the first dean of the School of Mines. Eventually, it became an infirmary and in subsequent years served as the English Composition Building, School of Home Economics for Home Management House, and College of Mineral Industries – Coal Technology. From 1971 to 2017, it was home to the Institute for Arts and Humanities, and currently houses the Humanities Institute.  
Constructed in 1970 and named for Frank D. Kern, dean of the University's graduate school from 1922 to 1950, the Kern Building serves as the home of The Graduate School at Penn State, one of the largest of its kind in the nation. In addition, it houses the College of the Liberal Arts' Department of Economics, the University Faculty Senate, and a Panera Bread.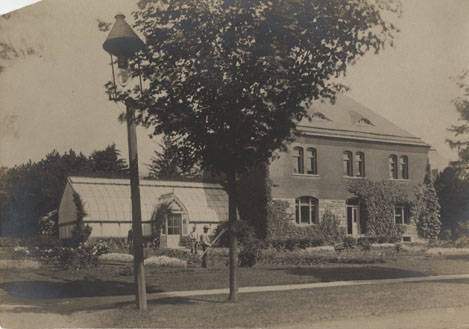 Old Botany is the oldest building on campus whose exterior hasn't been significantly altered since its construction—it was completed in 1888 and designated a historic landmark by the Board of Trustees in 1962. Originally home to the Department of Botany, it was the first building on the upper mall and originally included a gabled greenhouse, formal gardens, and the tree-lined Ghost walk. The building currently houses the Department of Asian Studies.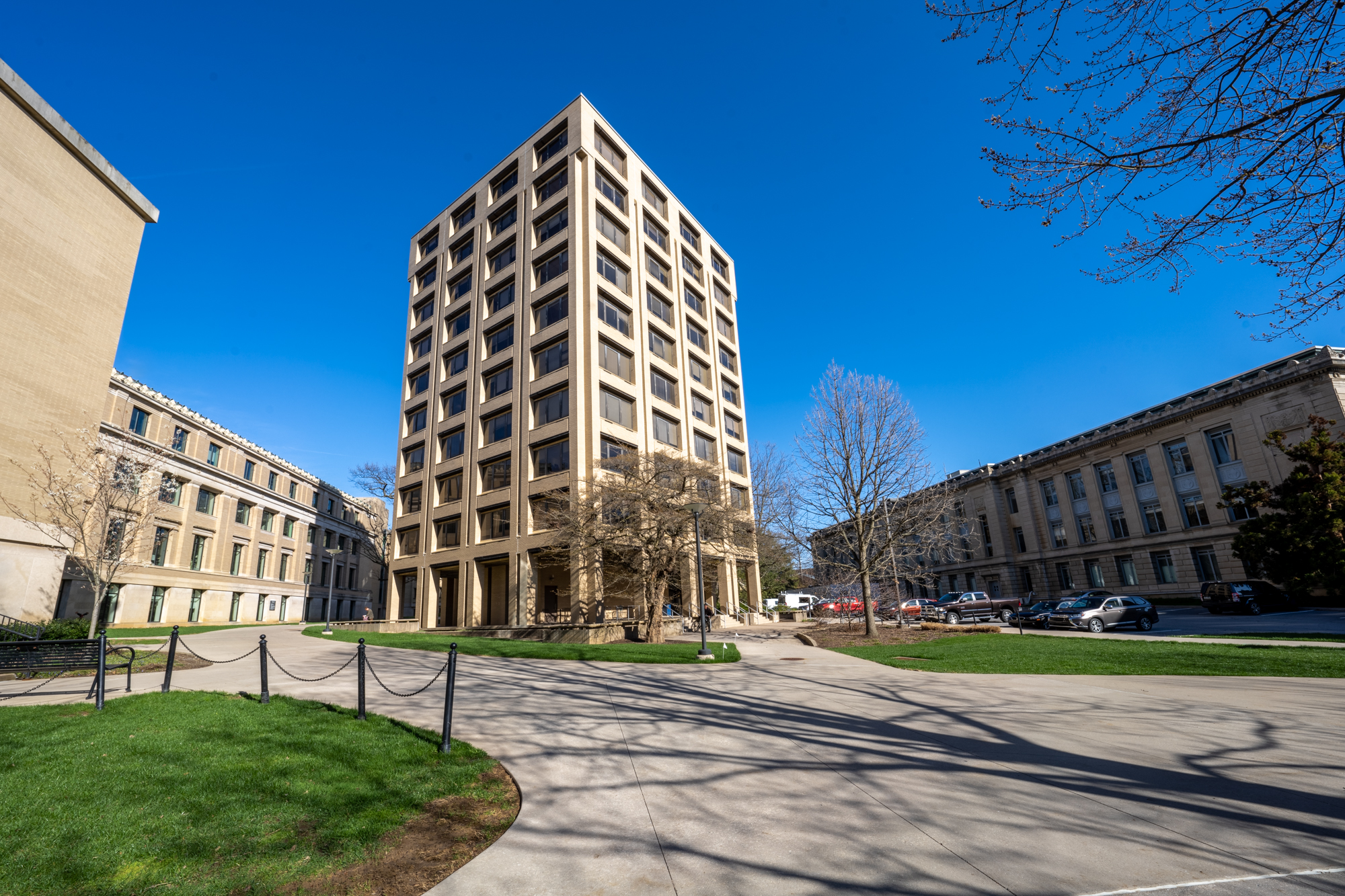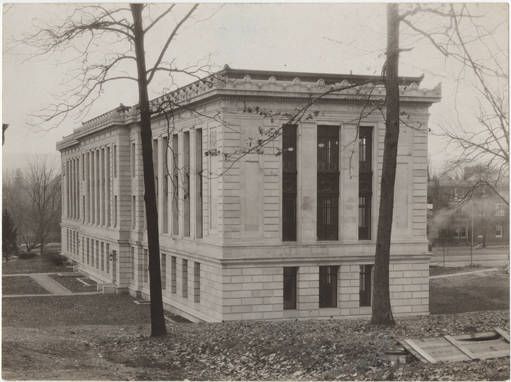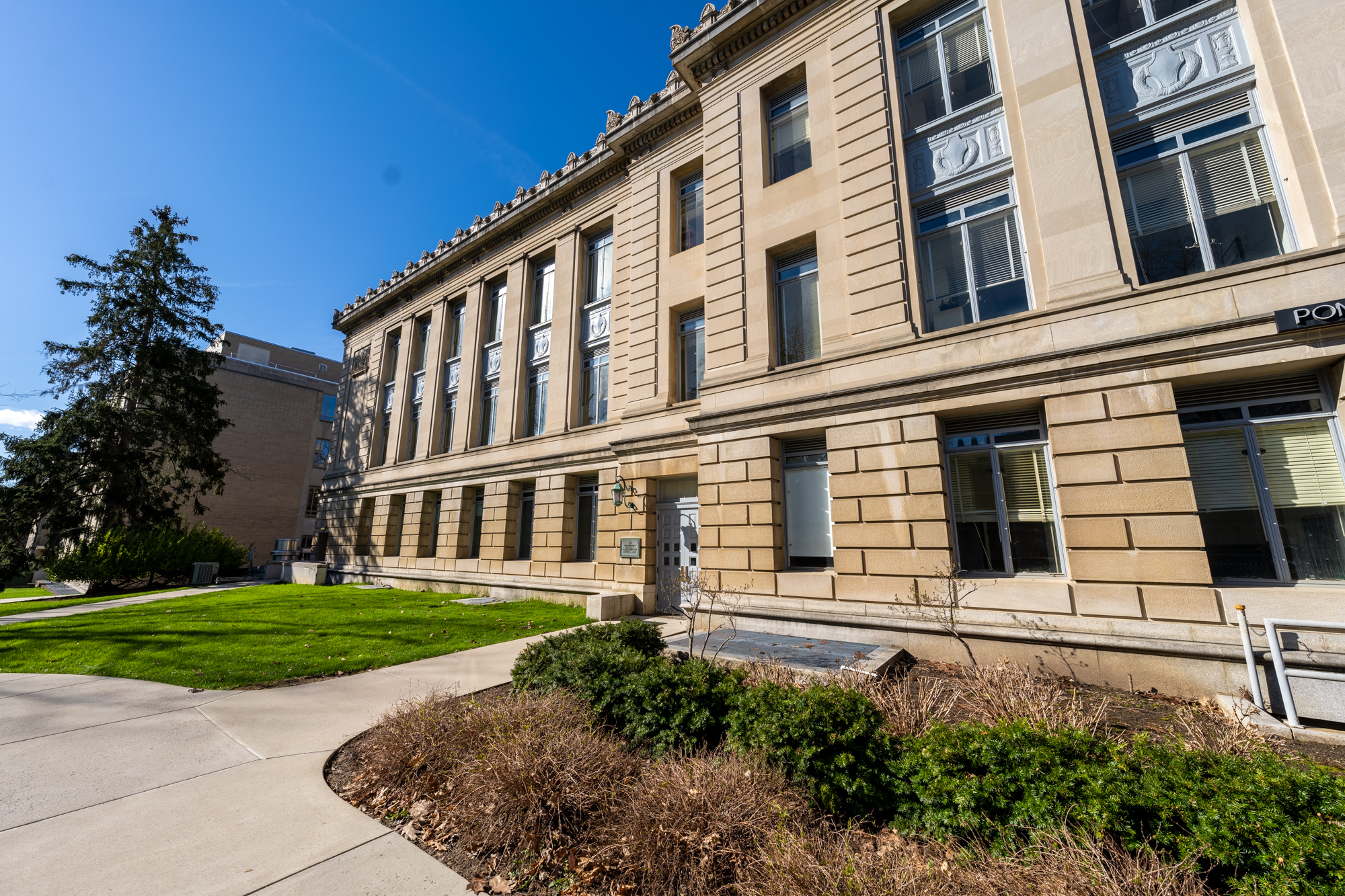 The administrative home of the College of the Liberal Arts, Sparks was previously known as the Liberal Arts Building and was named for former Penn State president Edwin Erle Sparks. Designed by architect Charles Z. Klauder in the classic revival style, the original building was completed in 1916, with the north wing added in 1930 and the central wing in 1939. Sparks serves as the administrative home for the College of the Liberal Arts and houses the college's Student Services offices. It's also home to the African Studies program and Departments of Applied Linguistics, Communication Arts and Sciences, and Philosophy, as well as the Africana Research Center, Center for Advanced Language Proficiency Education and Research, Center for Language Acquisition, Center for Social Data Analytics, and Rock Ethics Institute.